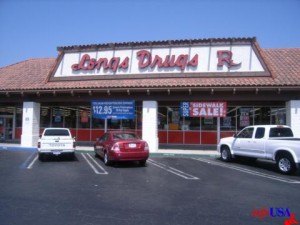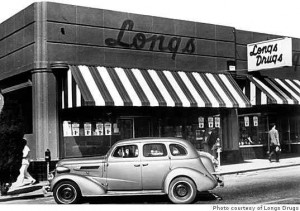 Longs Drugs is an American chain with approximately 40 drug stores throughout the state of Hawaii.
Before being acquired by CVS Health in 2008, it was a chain of over 500 stores, located primarily on the West Coast of the United States. Besides Hawaii, it had stores located in California, Nevada, Arizona, Alaska, Colorado, Oregon, and Washington, and was headquartered in Walnut Creek, California.
Longs was a great company to work for.  They cared about their employees, treated their Store Managers as executives and fostered entrepreneurship in their stores to cater to local markets.  For most, Longs was a career, not just  a job.   It was not uncommon to have 20, 30 and even 40 year employees.
Longs still lives on in Hawaii as a subsidiary of  CVS and it is still part of the culture there.  For those of us fortunate enough to have worked for Longs, it was a tremendous experience.
If you have a story about Longs, or wish to recognize someone that worked there,  comment here and it will be added to the page.